BPSC Recruitment -Assistant Professor in Govt. Colleges, Total Post = 287
Designation/Position- BPSC Recruitment
Science and Technology department, Bihar, Patna, India invites application for BPSC Recruitment for Assistant Professor from eligible and interested candidates
About- Science and Technology department, Bihar, Patna invites 287 assistant professor position on regular position in Govt. Engineering Colleges under Science & Technology Dept., Govt. of Bihar.
Research/Job Area- Electrical Engineering
Location- Bihar, India
Eligibility/Qualification–
B.E/B.Tech/B.S/B.Sc (Engg.) and M.E/M.Tech/M.S or integrated M.Tech in Electrical Engineering with first class or Equivalent in any one of the degrees.
Degree from Distance Mode/Open University is not valid.
Weightage to candidates working on contract basis on the post of Assistant professor under Department of Science & Technology and possessing minimum eligibility-criteria @ 05 marks per year (Maximum- 25 marks)

Job/Position Description- 
Follow-up email to a professor: When and how you should write
Salary- Rs. 57,7000 Pay level 10
Advt. No. 11/2020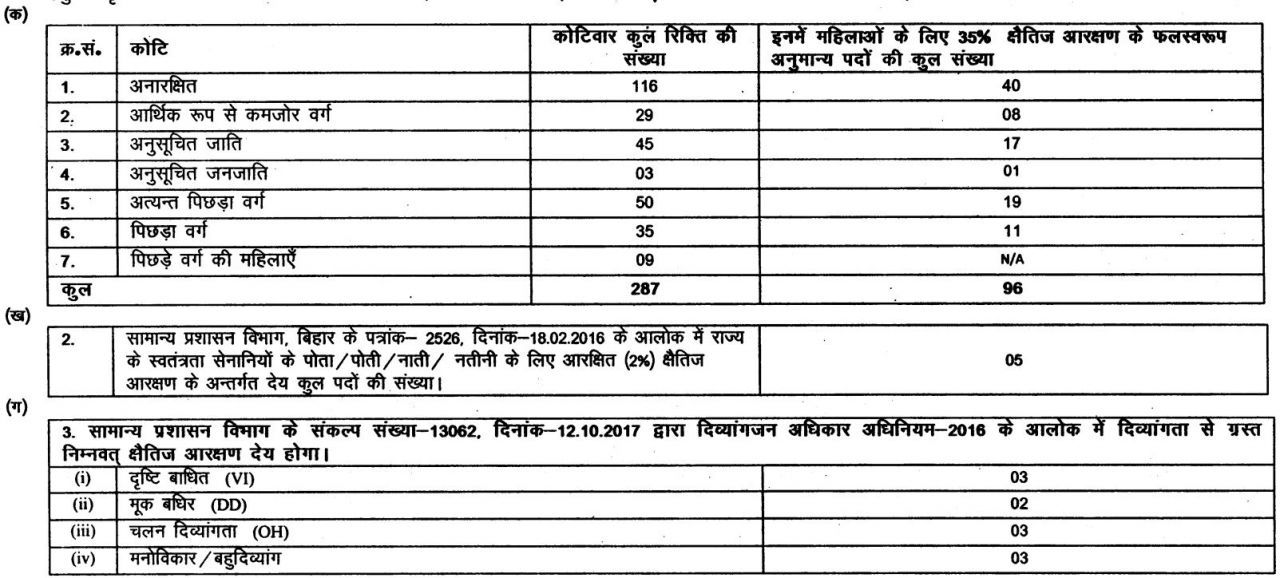 For Engineering stream –The syllabus of the Graduate Aptitude Test in Engineering (GATE) will be applicable.
Fee –
750 Rs./ – General candidates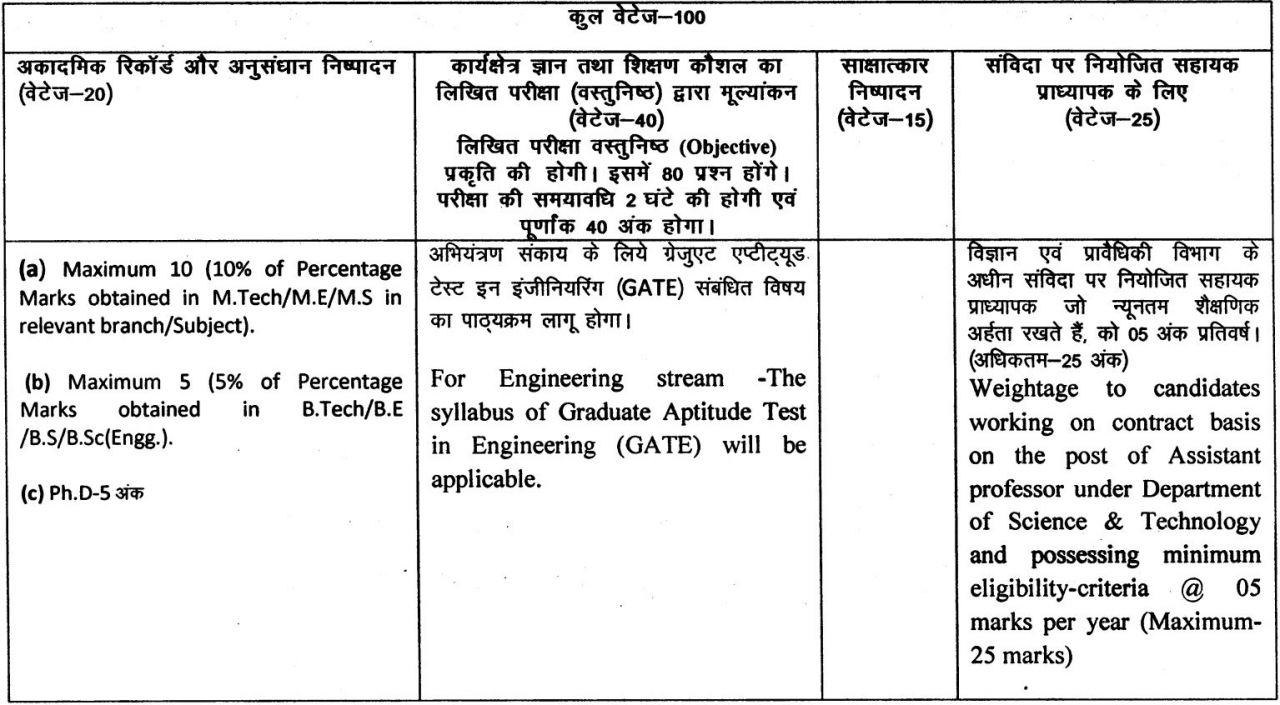 How to Apply- 
Eligible and interested candidates can apply online.
Last Date for Apply–  14 August 2020
24 August 2020 for Hard copy submission via speed post/post.

Click here to apply- Link will open in 13 July 2020
Join Our Discussion Forum – Keep your view, share knowledge/opportunity and ask your questions