How Can You Increase Your Citations for a Research Paper : Research Tip
After publishing research work, citation of that is also very important for a researcher. Here we discuss some tips – Citations for a Research Paper.
Hello Researchers,…. publishing research work is very important for a researcher. But after publication, how many times your paper is cited is also very important. Are you thinking by seeing title that I am going to tell you some trick or magic to increase citation? No, there is no magic or trick and we are not going to make fun of quality work done by researcher. It take lot of efforts to publish a quality work. Read this article – 9 Important Tips to Publish Your Work in Journal with High Impact Factor. But, there is some simple steps by that you can increase your visibility of published paper among research community. Keep in mind how much your paper is accessible or visible to others that much chance will increase for citation as well as H-Index. Increase Your Citations for a Research Paper
What is H-index – H-index is a number that gives a thought of a researcher's individual efficiency and impact. The number depends on the papers a researcher publishes and the citation for those papers get. It measure both the efficiency and reference effect of the publications of a researcher or scholar.
Publishing research articles in the scholarly community is significant. Together, getting numerous sources to refer to your published research work shows the quality of your research commitment and impact. The fundamental factor of getting low citation of good publication is having low perceivability among established researchers. High citation score is also one of parameter to get successful postdoc/academic position. In this article, we discuss 10 helpful tips to expand your research citation score.
Read these – 6 golden tips for finding successful postdoctoral opportunities
and
5 Important Tips About How To Choose Where to Apply Postdoc
Sometimes after very good publication will also not get very good number of citation. So, let's discuss about how you can increase your citation score.
Target high impact factor paper publication
Publish a Review Paper
Target Open Access Journals
Give a reason to other to cite your paper
Visible more online
Cite well and get cited
Use image search option
Use proper keyword
Collaborate other researcher work
Make attractive Graphical abstract
Target high impact factor paper publication – Impact factor decide quality of a research journal. You have better chance of more citation if you can publish your work in these journals. If your data is good and you can explain those better than target high impact journal first. Read our previous article – How to Write a Research Paper : Step-by-Step Guide | Researchersjob
2. Publish a Review Paper – Review paper get more citation than research article paper. And same with book chapter also. If you want to increase your citation score than you should consider for review paper publication. Take time, collect data, organize well and write an excellent review paper.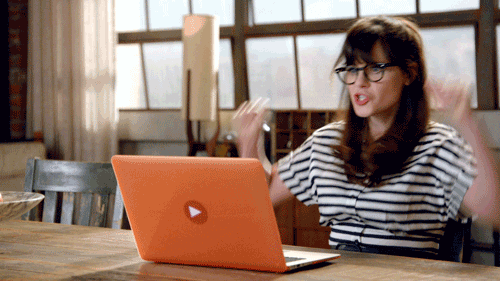 3. Target Open Access Journals – This is also a good strategy to increase open access journal, where any one can download research paper without accessible permission. Also, I will say this strategy will work but nowadays any researcher can download research paper by SCI-hub kind of website. So, to publish in open-access journal is not an excellent idea nowadays.
4. Give a reason to other to cite your paper – You have very good data and you explain your work very well, but this is not everything. If you want good citation than you have to give some explanation according to your research outcome, so can other also get an idea and cite your work. Clarify well your work that, why your research matters and give other researcher a good reason to cite your work.
Example – You can say like – "It can be observed in our experiments that…"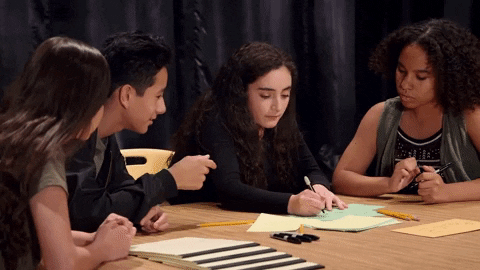 5. Cite well and get cited – When you are citing other paper work, try to use recent and relevant papers only. Here one trick – if you cite related work of your colleagues and known person than there is more chance that they will also site you. Also, you can make a treaty that I will cite you and you cite me, if your colleague work is related. Second strategy, you can site your paper also, but do it smartly and in limit (I will suggest one or two). One more trick, cite a person, which is renowned person in your field, it will increase your reputation as well as citation.
6. Visible more online – I will say, this is most important point about which many researchers are not giving attention. Share your research paper on social media. Now many platform are available, where you can be more visible with your research paper. As a researcher it is must for you that make your account in some platform like- Google Scholar, Researchgate, Orcid, Mendeley etc. This is very important, after publishing your first paper create your account in these platform. You can also participate in discussion forum and give reference of your papers.
I also suggest you to participate in discussion in our forum, educate with your knowledge to other researcher. It will help other researchers and feel you that you spread knowledge. And believe me if you help anyone with your knowledge than nothing is better than that. I will suggest you in your social media section put you google scholar profile to increase your research work online visibility.
Add your paper in your google scholar, researchgate, mendeley kind of platform. Also, you can share online your work on social media like Facebook, Twitter, and LinkedIn…
7. Use image search option – One more trick, now many people are searching work by image search, so you can put your research image on Instagram, Pinterest kind of platform with proper description of your research work. Believe me, after these your work will more visible online and automatically your citation score will increase.
8. Use proper keyword – Pick trending keywords that researchers in your field will be looking for so your paper will come up in a database search.
Also, some journal is asking mention highlights, so use proper line for that mentioning novelty, trend and future prospects which can be searched more by others.
9. Make attractive Graphical abstract (pictorial abstract of your research work) – make your graphical abstract attracting and informative. So, while searching other researcher will also attract on your research work and your citation chance will increase.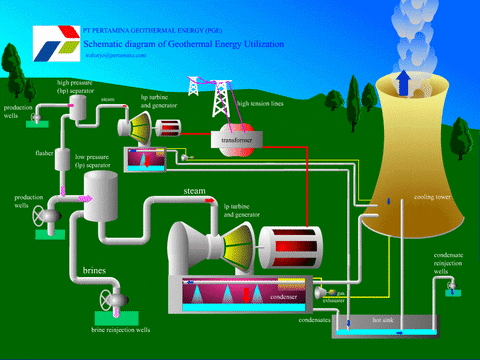 10. Collaborate other researcher work – Collaborate with other researchers and get your name as author in their research paper. In your citation score, it doesn't matter much that you are first author of that paper or other. Collaborate work also help you to increase your citation score.
The bottom line
Use these strategy to improve your citation score high. If you have any query regarding this, be sure to ask in the comments. Also, you can suggest some more points or experience to add in this list. Share your experience that how you feel these strategy will work, put them in the comments below. Thank You