COVID-19 Pandemic effect every human life on Earth. Social distancing is best solution for this time. But our productivity and creativity should not go down. We should show our creativity and get active to motivate others or keep our view on critical research issues.
Dear Creative Brains, influence/motivate others with your idea and this powerful way meme. We believe meme can help towards catharsis, engaging and motivate others during stay at home time. Express your feelings, emotions, ideas and issues in meme.
Theme of meme competition
No restriction – all research related idea ….
Research Motivation
Researcher during stay at home
Research Issue
Research related any topic….
How to participate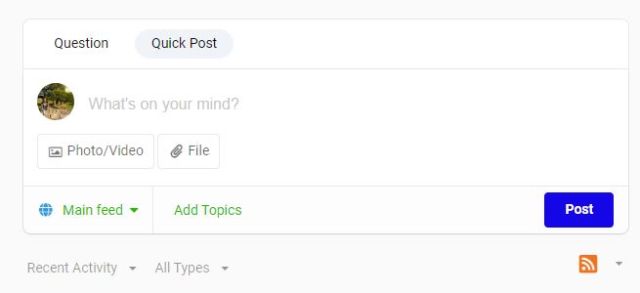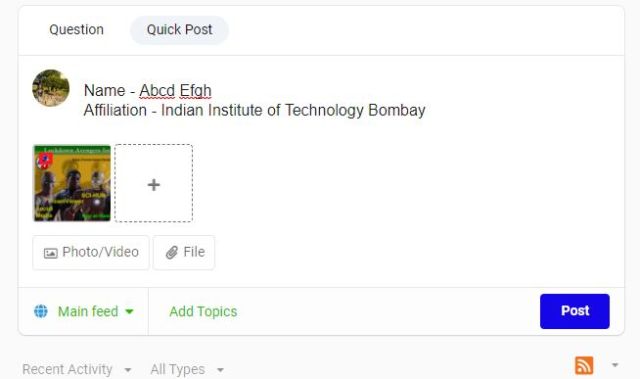 Mention #memechallenge
Post it
Limitation
You can only submit at the maximum 5 meme entries.
Avoid memes that can be offensive and hurting sentiments of people.
Ensure that the memes are your genuine creation
Political, Religious, Caste, Sex, Profession based memes are discouraged
Our prize is for only Indian entries
Prize – Just a token of thanks from our side, 5 best entries will get 100 Rs Amazon gift voucher (Please send your entries)
Last Date Of Submission- 11 April 2020 (Saturday)
Submit your entries now to show your creativity and motivate others.
Examples –