Write an Email to Professor : Complete Do's and Don'ts Discussion

There is some basic thing, which you should consider maximizing you chance of positive response. So let's discuss in this article that how to Write a Email to Professor with some important do's and don'ts.
Dos:
1. Choose your email subject title carefully – A simple and clear subject line is better, so write a subject line like "Application for Postdoc Position" or "Your name: Postdoc application". And if you are applying under any funding program than mention "Application for Postdoc position: under Humboldt (example) program". Your clear subject line will clear what you are looking for and this increase your chance to clear initial step sooner.
2. Be polite and formal – If you are applying for postdoc position than you can start with "Dear Sir" or "Respected Sir". Be polite doesn't mean be creepy. So, in your email line don't use overwhelming word like "I read your wonderful paper and your work is tremendous". Your line should be balanced between simplicity and mannered.
3. In your email line mention your expertise, accomplishment, experience etc., which are related with your research work. But your achievements should not look in any way that you did any Nobel Prize like triumph.
4. If professor don't reply your email than ping him back with follow up. But remind him after 2-3 week of your first email.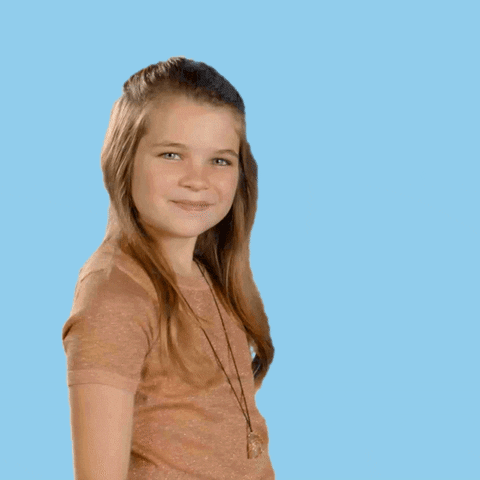 5. After this also if you didn't get any response and you are desperate to work under that professor than your last way is that send him review/critique of some paper and also mention with your experience what you can do or want to do. Send him simple mail that your desire is to work under him and attach your review with the mail. You can express that how skillful and depth knowledge you have. But be polite, mannered and maintain gap between all your emails.
Don'ts:
1. Don't send same email to a professor repeatedly. Maintain good gap between two mails.
2. If you get response from professor, answer him as fast as you can with full preparation.
3. Don't send same email to many professors. This will give very bad impression and if they are from same organization than don't do this. With some modification you can use it.
4. If you want to apply many labs to secure your position than also my suggestion sends 5-10 email to different labs and wait for response.
5. You can start your email with the Prof's surname i.e. "Respected Prof. ABC ".
6. Do not hurry.
7. Do not annoy the professor, sometimes they are busy with some work.
8. Don't write big email and also your writing should include everything smartly in ideally 3 paragraph (4-10 lines).
9. Do not send them mail in nighttime at his/her time zone or in holidays. In this case your email may get buried under many emails. Send it during office hours, preferably 10-11 AM is best.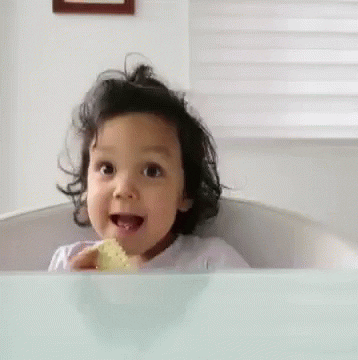 Now we discuss enough in simple way that how to approach professor for position. If you follow these steps than you can maximize your chance for positive response. And if you are alert before than these step is not at all difficult for you. Hope this article will help you to avoid making mistake during writing emails.
Related Article – 9 Important Tips to Publish Your Work in Journal with High Impact Factor
If you would like to add any more points or have questions be sure to ask in the comments. Also, you can suggest me if you have any more points or experience to add. I would very much like to read your experience, put them in the comments below.